So, a few days ago, my mother arranged a little day out with Reuben and I but also my sister Charlotte. Or they arranged a day together, invited Reuben but I've tagged along? Either way, I got a little day out and some nice pictures of Reuben with family members.
We went to the Riverside Museum in Glasgow. it's basically just a transport museum and, it's FREE!
Outside of the museum was lots of fun. there was giant chairs covered in faux grass
My mother will murder me for this picture , but it was hilarious she couldn't get up.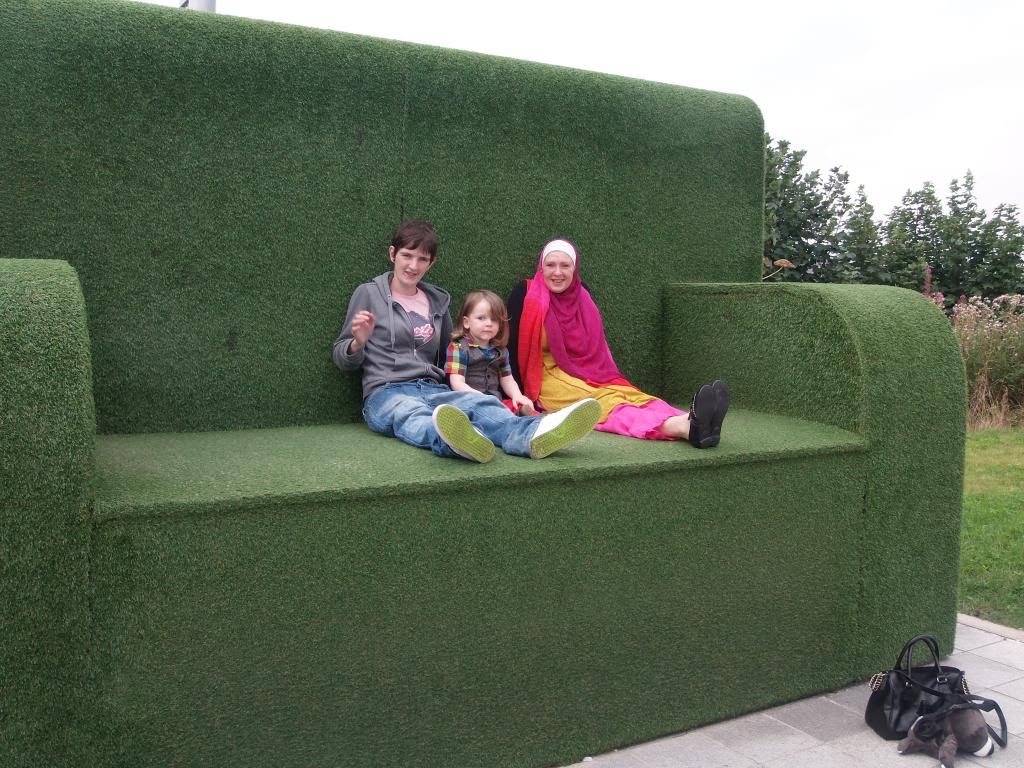 As well as a little train ride for kids (and apparently aunties too) for £1.50.
I managed to get Reuben's first to seeing the inside of the building and he was very happy, I think when we told him we were going to see cars he expected just to see them while we were driving.
I took loads and loads and loads of pictures but I have tried to limit them down to a select few. Just to give you an idea of what it's like, I won't got into to much detail.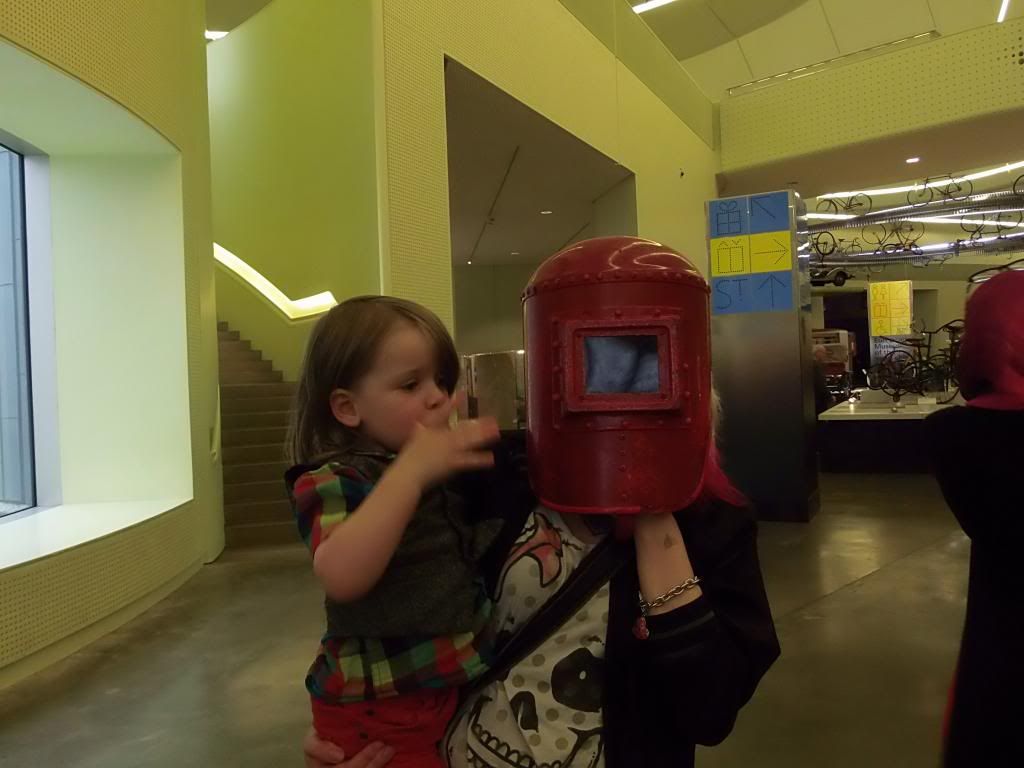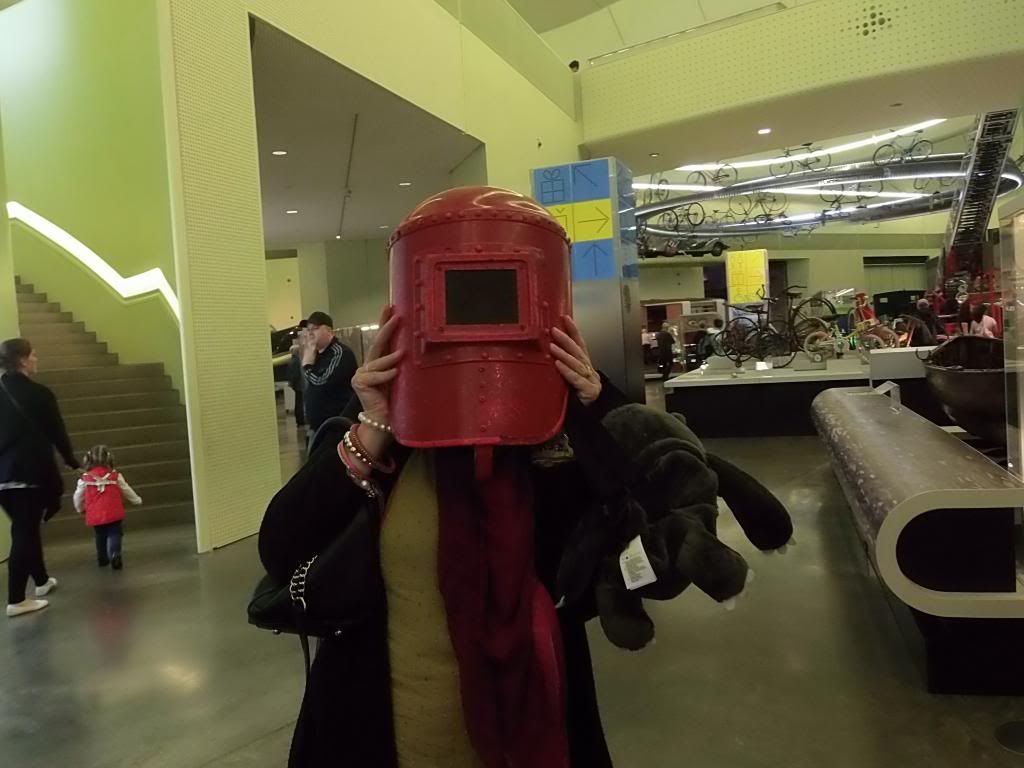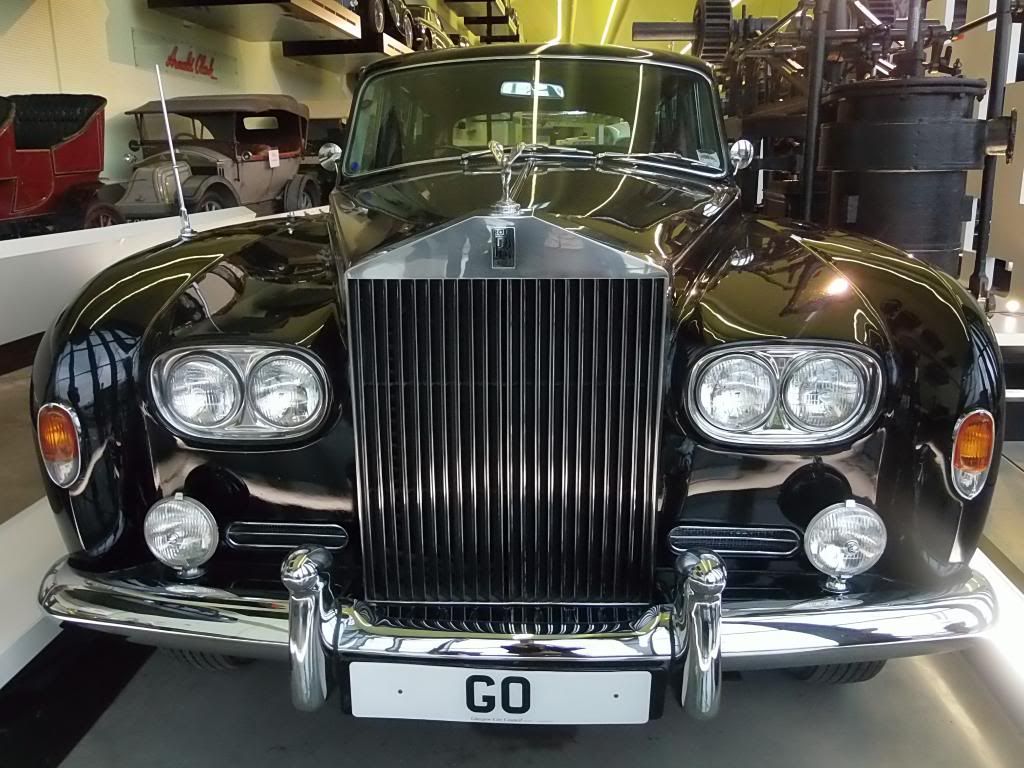 Not only is there transport displays, there is toys:
There was fashion:
Fun touch screen games and a cafe:
The gift shop was super cute. With lots of fun Scottish themed gifts amongst others.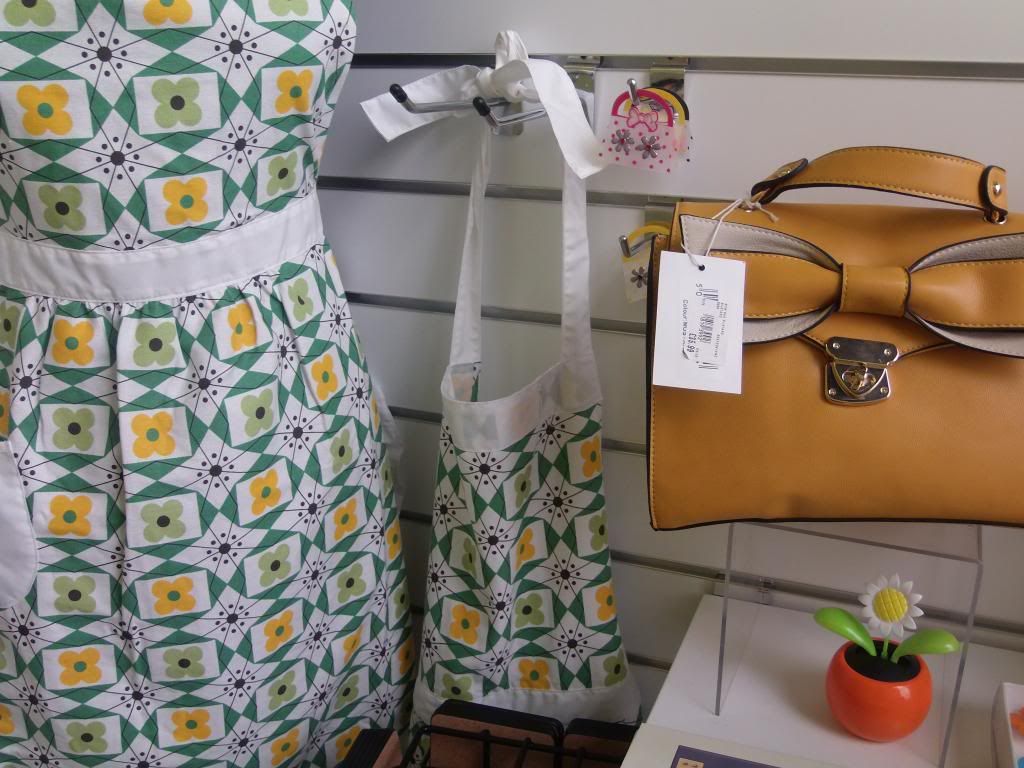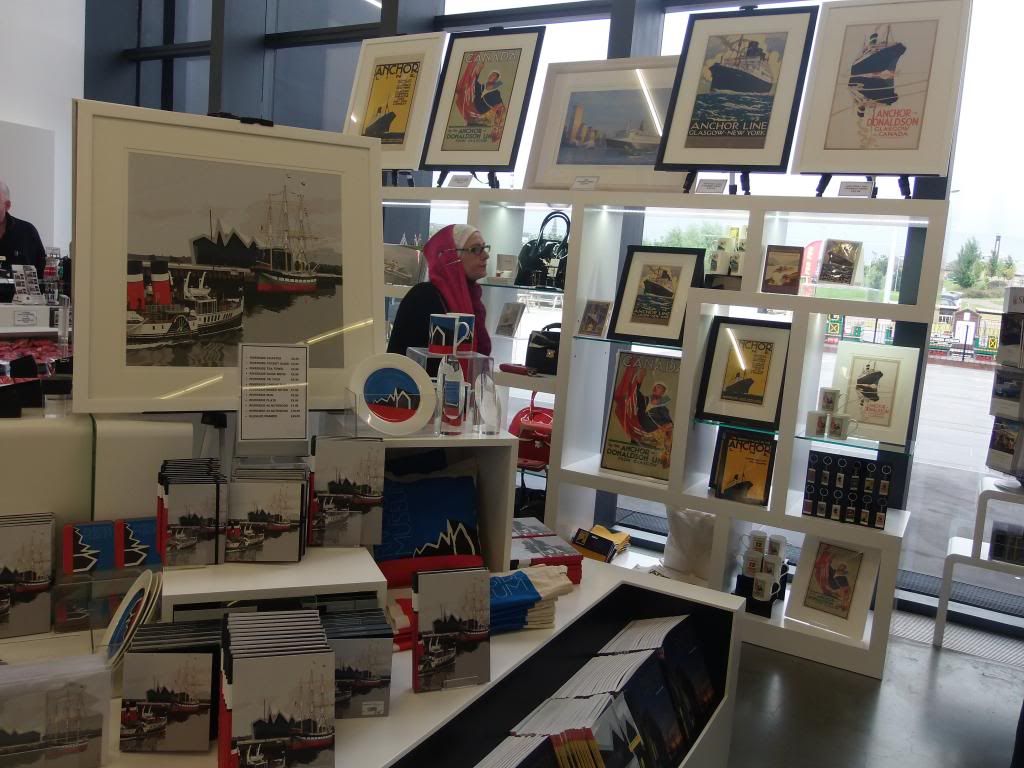 Afterwards we played outside for a while and got a offered a free ice cream cone. Since it was a special day, I let Reuben get it. Can't pass up free stuff!
All in all day, even better because it's free. If you have a child who likes engines then I would recommend this museum to you without skipping a beat. There's so much stuff I never expected and they've done it up so well.
love from

ZXSquecktrum