So today, Reuben is officially two and a half years old and I don't know where the time as went. All of a sudden I have this really intelligent and independent child walking about my house. I look forward to our next six months until he is three and I can really start getting emotional about it.
How did we get from this little eleven day old...
to this two and a half year old...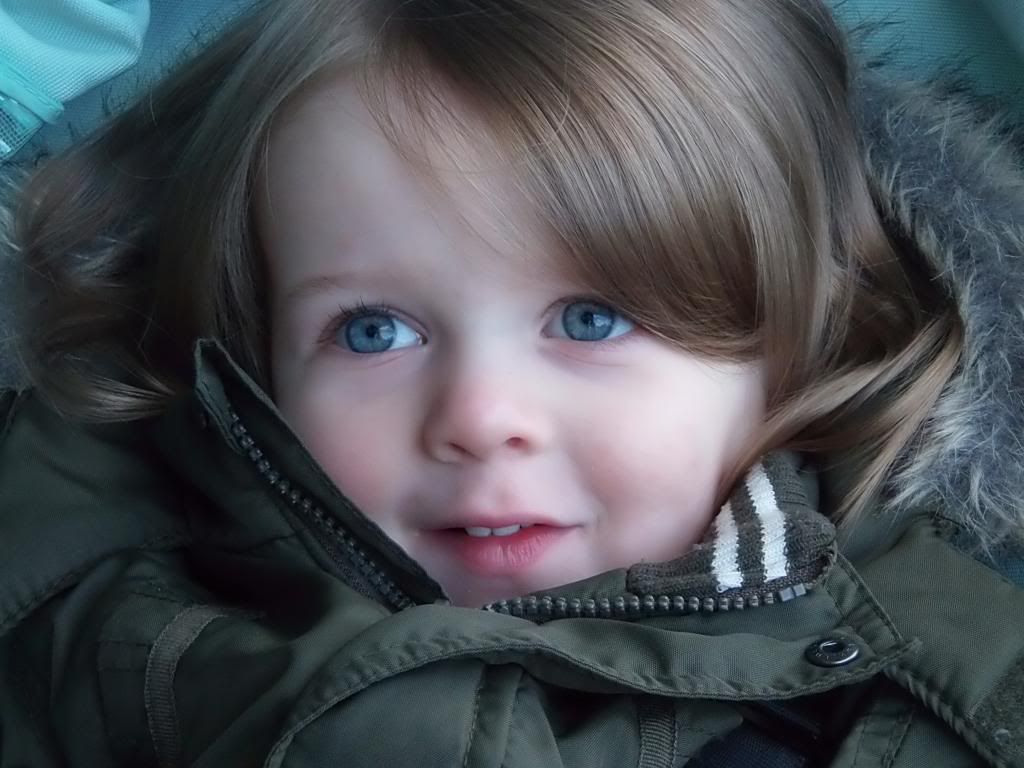 in what feels like a blink of the eye?
I cherish every day with my son and know that every new day is a new chance to learn and grow but I do miss my 'tiny little sausage' I once had and got to hug for more than 0.3 of a second.
Why can't you be a little baby forever?
love from

ZXSquecktrum