A small selection of the my favorite pictures of Reuben over the holiday season.
I know we are a bit late because we are into January now but we've ended up having quite a few different Christmases over the past while and I didn't want to have loads of different posts to upload.
slightly in love with the Snivy he got from Auntie Julia.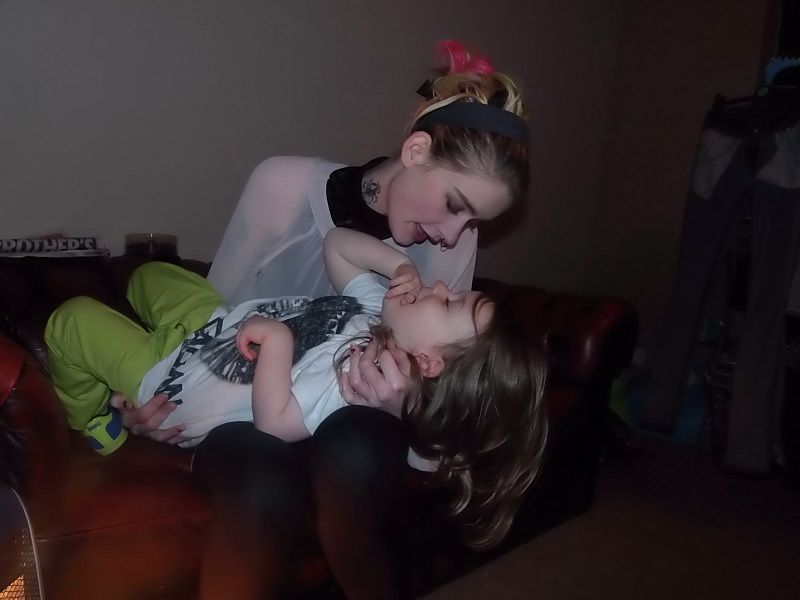 Hugs from Mummy and the worlds coolest shoes.
'Fixing' the couch with the toolset he got from Auntie Charlotte.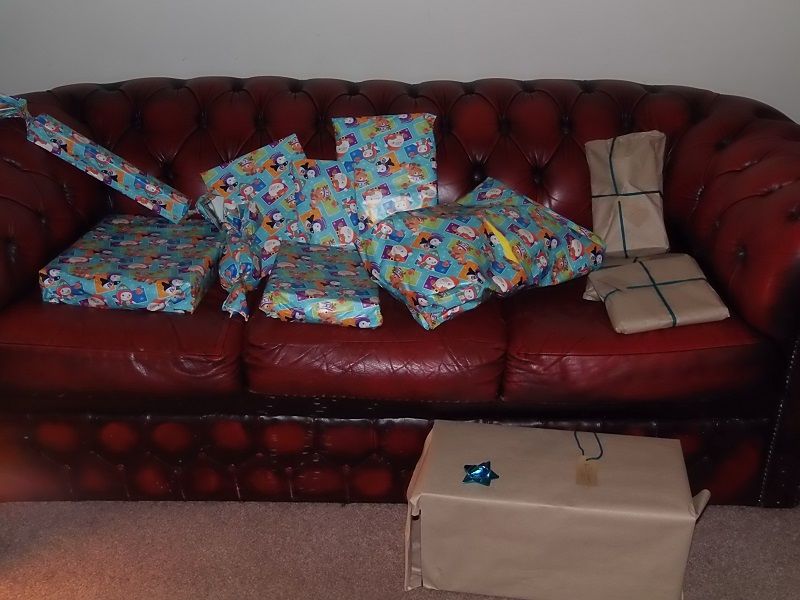 Colourful presents from Santa, Brown from Mummy and Daddy.
Couldn't wait to get him up after setting these out.
Reading Santa's letter he left on Reubens Christmas List.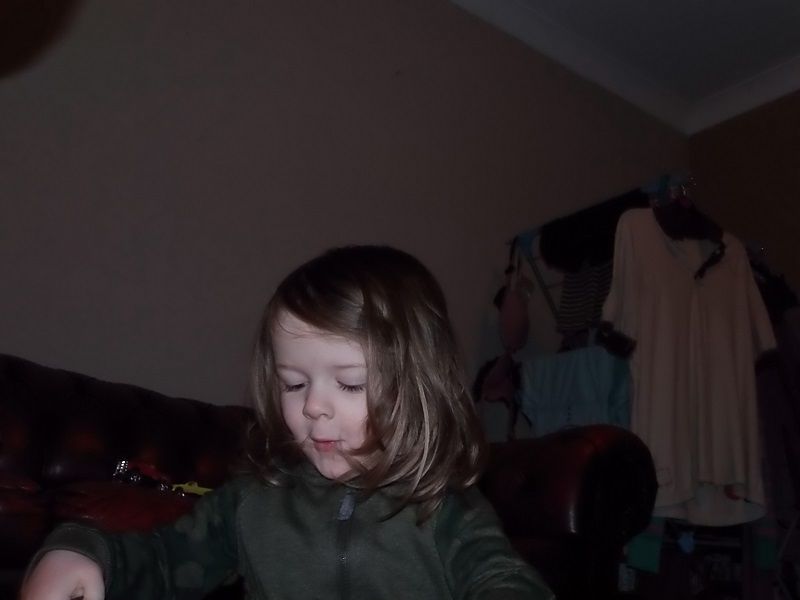 'ohhhhhhhh'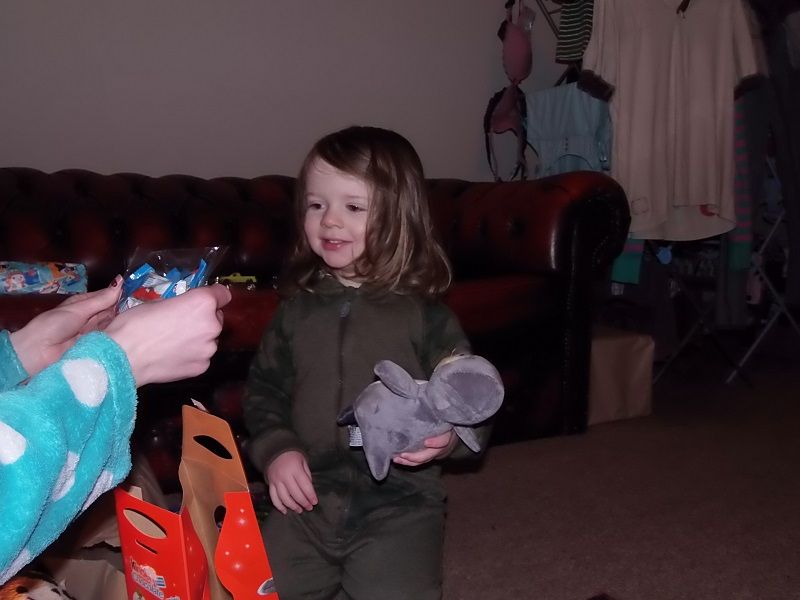 His reaction to chocolate.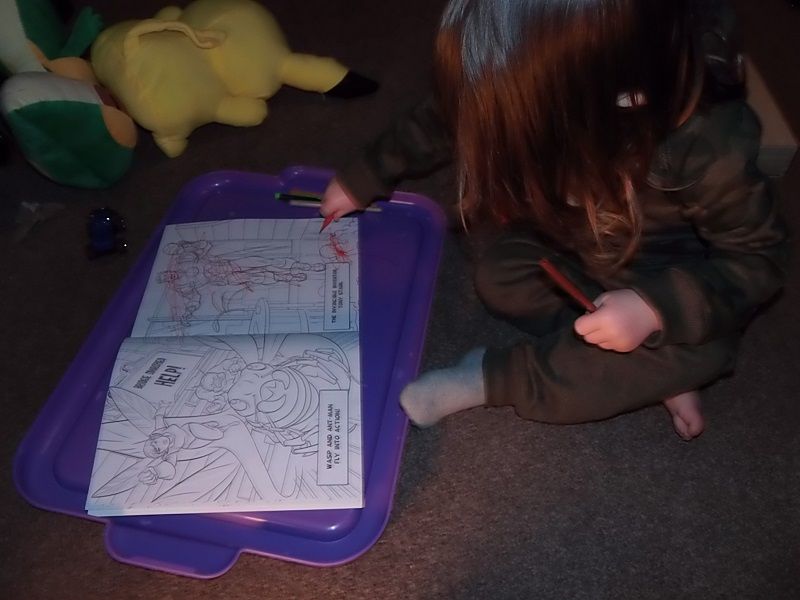 Chilling out after an hour of toys by colouring in Iron Man in his new Marvel book.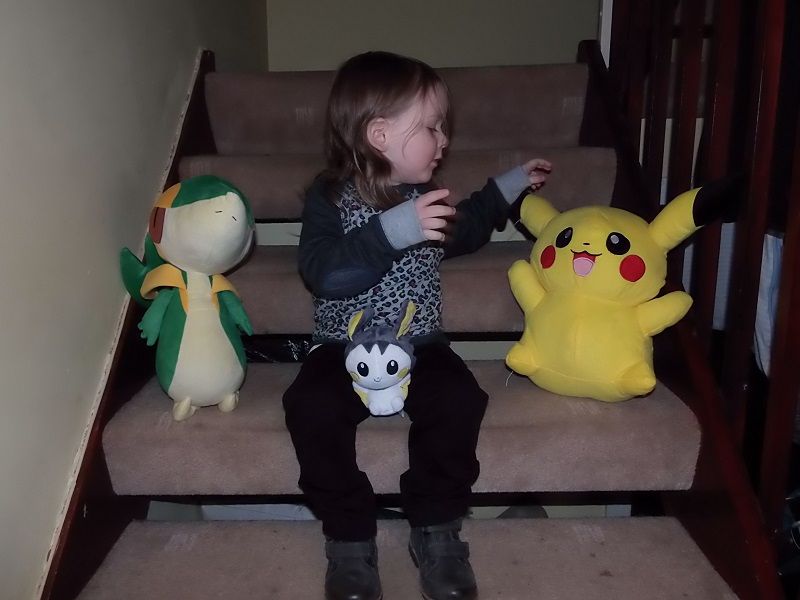 Telling his new Pokemon plushes where to sit for a picture.
Giving up posing to hug his new best friend.
still in his arms...
Giving Nana and Papa their personalized pictures.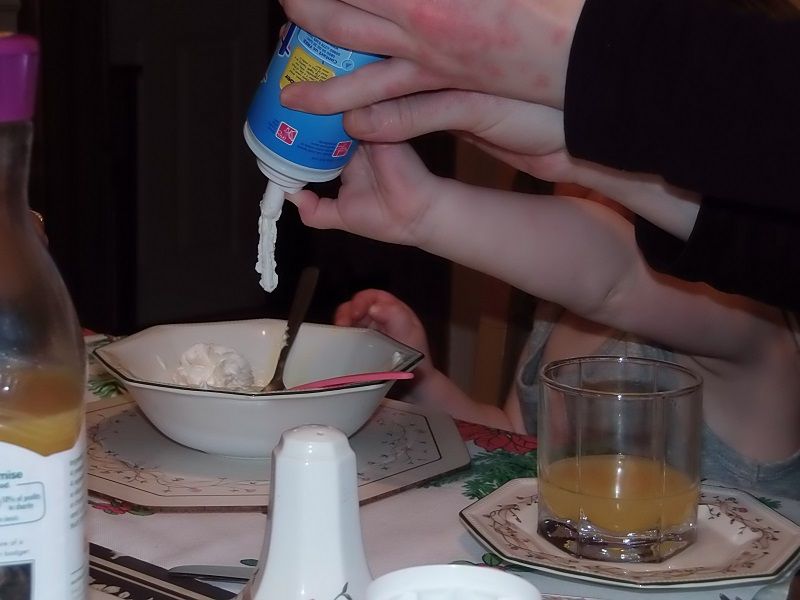 He basically ate rubbish all day.
He loved the sqooshy cream.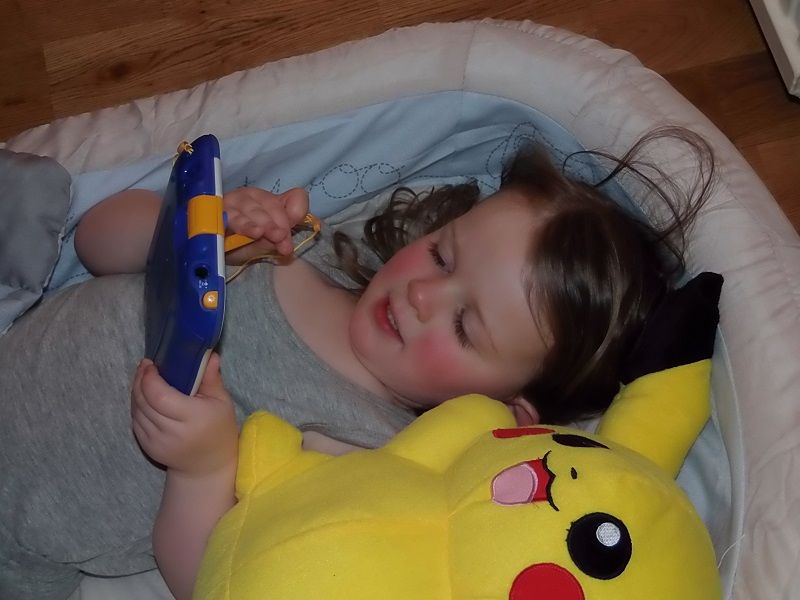 It had been a long day so he was happy to curl up in his new airbed from Nana and Papa with Pikachu and play on his new computer.
Super cool Lightening McQueen scooter was a hit from Granny Cathy.



love from

ZXSquecktrum